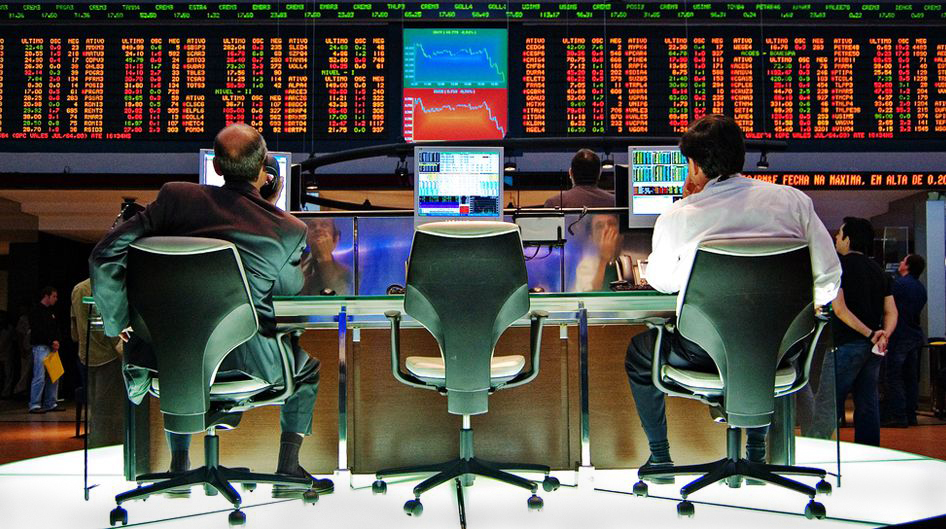 Malaysia: Malaysia has outpaced most of its Southeast Asian peers in being the beneficiary of net inflow of foreign funds, MIDF Research said.
Despite Indonesia following closely between March and May, its trend has been on the reverse of late, the firm added.
Foreign funds had been net buyers in 26 out of the 31 trading weeks so far this year, MIDF Research said in a report today.
The aggregate net inflow of foreign funds in the first six months of this year amounted to RM10.17 billion. This cumulative net inflow offsets about 30 per cent of the total net outflow recorded in 2014-2016.
MIDF Research said while the numbers had been tapering for Malaysia the past month, the country is still in a very strong position, with the cumulative net inflow nearing US$2.5 billion mark.
Out of the total net inflows in the first half of 2017, which amounted to about RM10.2 billion net, major beneficiaries consist mainly of banking, oil and gas, and gaming related stocks.
Optimism on the banking counters was underpinned by earnings growth, MIDF Research said.
Among the favourites, CIMB Group Holdings Bhd, Malayan Banking Bhd and Public Bank Bhd saw inflows amounting to RM1.7 billion, RM1.43 billion, RM760 million respectively from the fourth quarter of 2016 to June this year.
Since then, their foreign shareholding levels have been on an upward trajectory and should improve, MIDF Research noted.
Stock signals, Stock tips, stock Picks, Stocktips Malaysia, bursa malaysia stock signals, klse daily stock signals, KLSE stock picks, KLSE Stock Recommendations, KLSE stock signals, stock market news, stock market update, Stock Picks Malaysia, Stock trading picks,
&
Stock trading strategy
For More Visit Us: http://www.mmfsolutions.sg Tel- +65-3158-2180 Email- info@mmfsolution.sg